You are what you eat
While there are increasing concerns about a tight food supply due to global population growth, there are also rising consumer needs on food safety. We strive to offer consumers safe and reliable "Food". We aim to build a sustainable supply model by responding flexibly to changes in the economic environment and industrial structure, improving competitiveness in each stream of our business to achieve stable growth as well as creating new growth opportunities.
Meat and Agricultural products
MANOA specializes in supplying various kinds of meat in food industry. We supply renowned wagyu brands, i.e. Hida beef and Kobe beef, and other Japanese beef, i.e. Hokkaido and Kyushu wagyu, crossbred beef, shorthorn beef, Holstein; black pork, white pork and chicken meat. We select high quality raw materials from large-scale plants in Europe, Australia and Thailand and supply to Asian countries. We work closely with production plants to build a stable and continuous supply base of quantity and quality.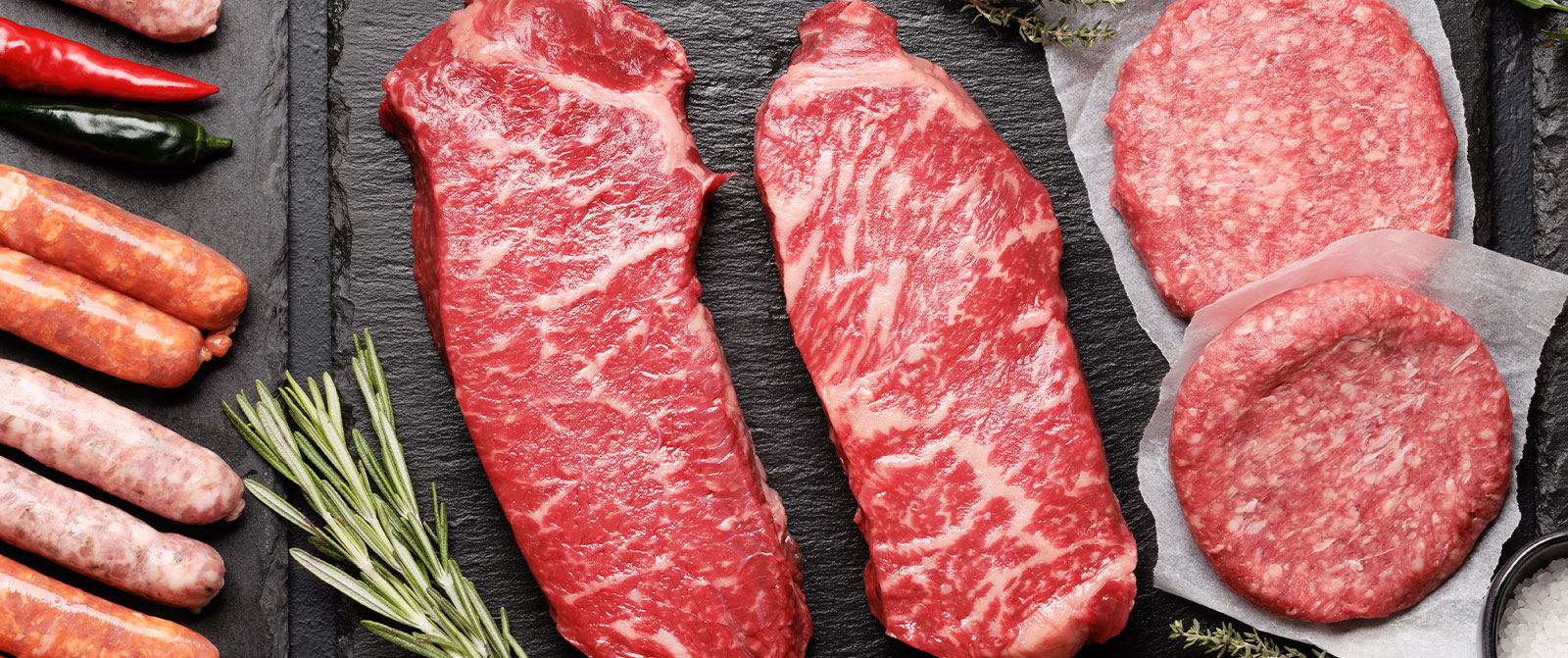 Seafood products
The consumption of frozen food has been increasing due to the rising awareness of sustainability and the expanding demand for home-cooked meals and ready-made meals. We deliver premium seafood to Asian countries, including king crabs carefully selected from all over the world, snow crabs caught in Russia, Canada, Alaska, etc., and scallops and oysters caught in Japan.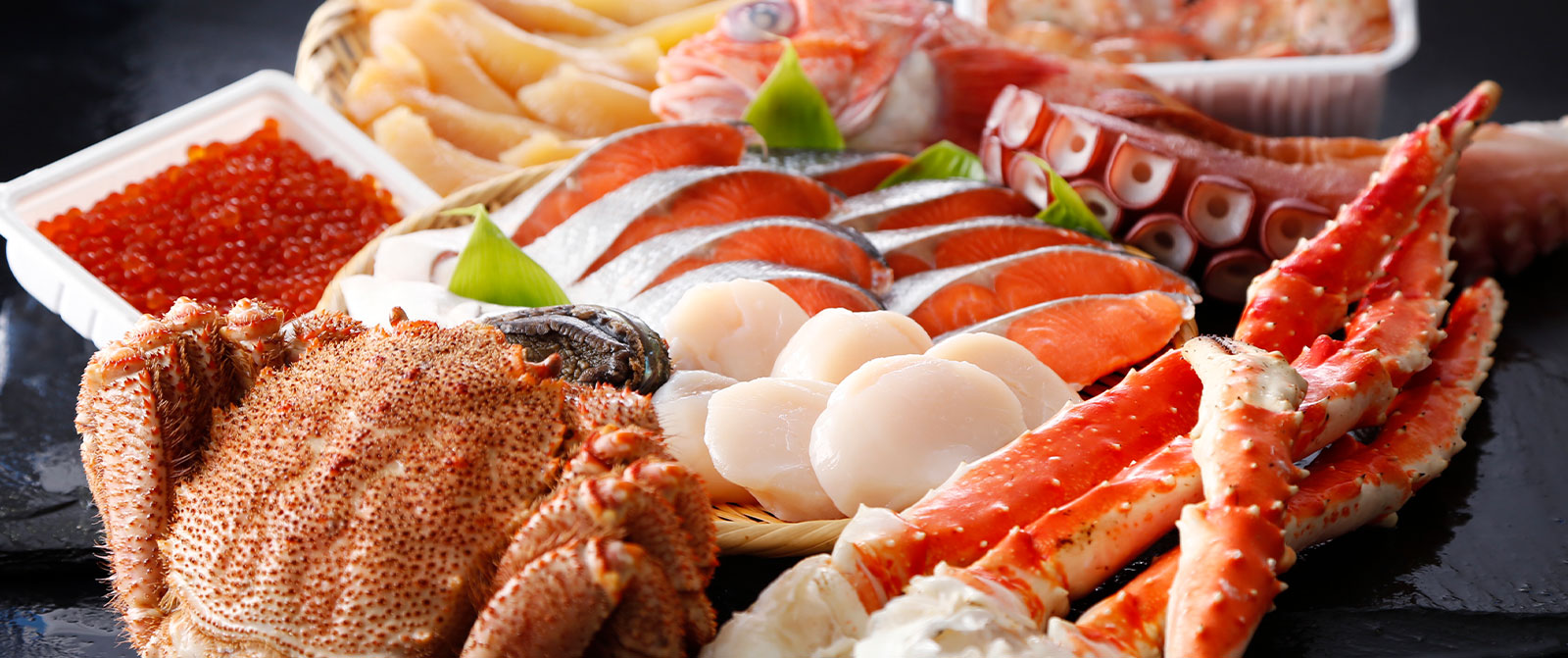 Grocery products
Our private brand-roasted seaweed has a beautiful dark color with gloss and melty texture. We continue to develop and improve our products in pursuit of high-quality, new "traditional flavors" that match the various tastes of people in the United States and around the world. We also deliver traditional Japanese confectionery, snacks and soft drinks to growing overseas markets.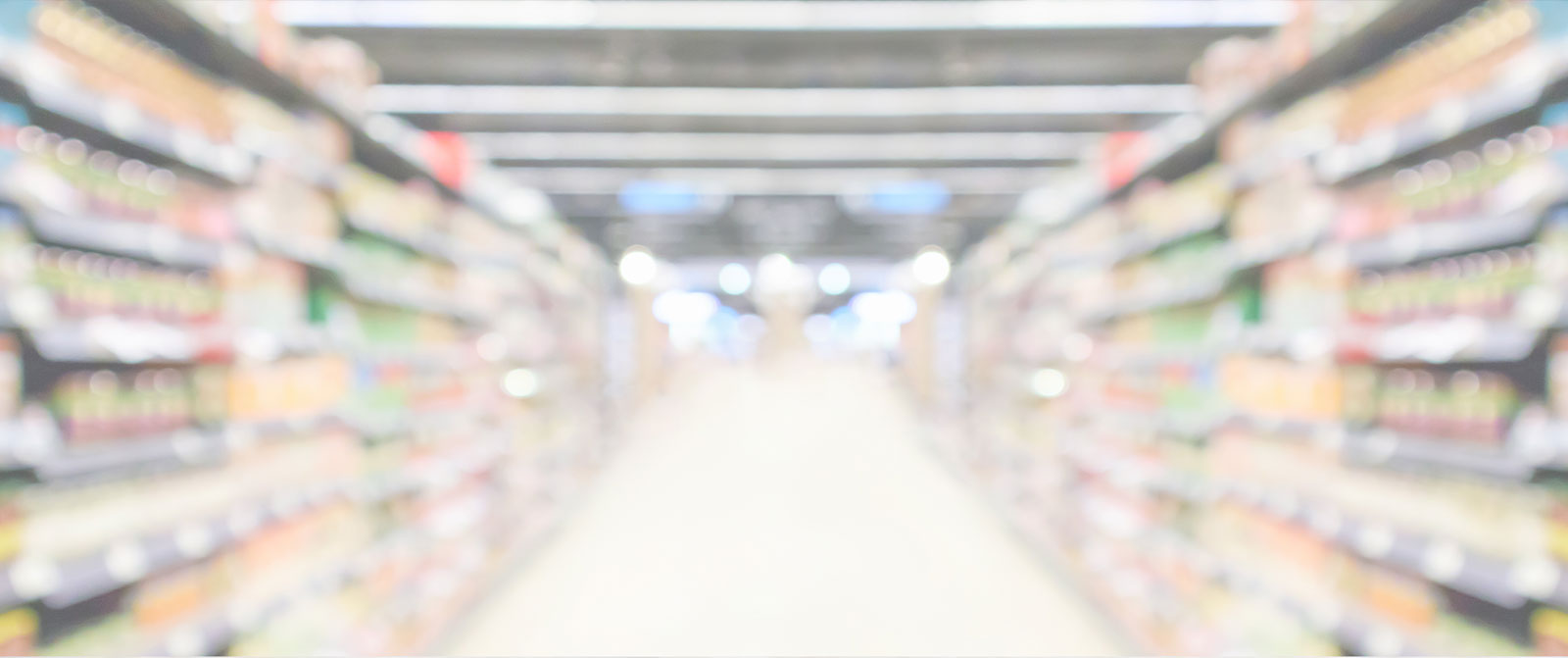 Japanese Sake and Liquor products
Under the prevailing Japanese sake boom, there is an increasing export of Japanese sake, shochu, and whiskey to the United States, Europe, and China. MANOA has obtained the " Wholesale Liquor License for Export" necessary for supplying alcoholic beverages to overseas markets. We specialize in supplying to overseas customers.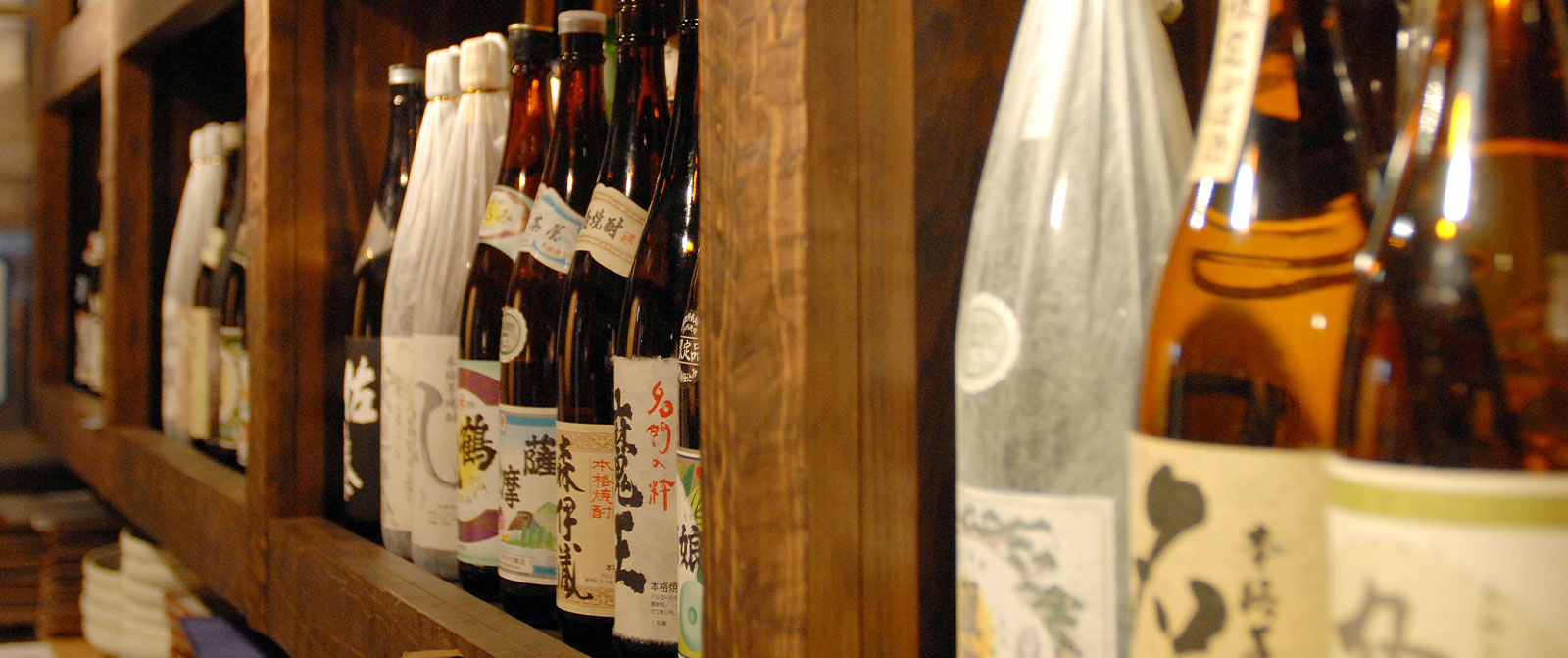 Sushi machine and Food Container Lunch Box
Today, sushi can be seen all over the world. Sushi, as a symbol of Japanese cuisine, has been recognized as healthy food that is good for your health. On the other hand, the development of sushi robots has made it possible to make sushi without a sushi chef and offer them at a low price. This also accounts for the reason why Sushi has spread around the world. We sell Autec sushi robots to customers in the US and Asia. In addition, MANOA is highly-aware of social issues such as plastic waste and food loss, and strive for promoting eco-friendly packaging.