Real × Digital, Improvement of Business Value
By utilization of the know-how and DX that accumulated through our own cross-border EC site operation, MANOA aims to cross-connect various businesses, solve problems by integrating digital and know-how in reality to realize a prosperous future society. In addition, under the change of the digital environment, we integrate the most advance digital solutions with the power of people to provide problem-solution to our clients and create new value together.
Global E-Commerce Service
For companies that have given up on cross-border E-commerce in China because of the high hurdles and difficulty in risk-hedging, we propose opening a store in the largest Hong Kong's E-commerce mall, i.e. "HKTV mall" or creating a new E-commerce site with Shopify as an entrance to Greater China. We have accumulated sales and management experience for our brand products. We also assist in following aspects: transactions and deliveries within Japan, cross-border EC site construction and operation, product sales, fulfillment in Hong Kong (receiving, picking, packing, shipping), customer care, web promotion, etc. We would modify our service to meet with your needs.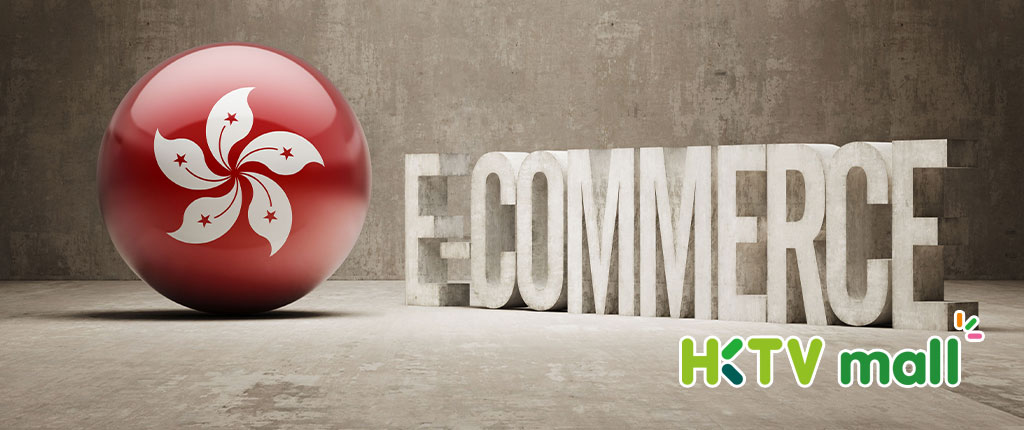 Offshore Development Service
To cope with the tremendous change of digital environment with limited domestic IT resources, MANOA cooperates with a number of offshore development companies with highly skilled professionals in Asian countries to develop new business and propose speedy.