Planning and Business Development
Creation of Business Synergy
Use of ICT and creation of value
We aim to create business synergy centered on ICT services through the fields of "food" and "energy / machinery" that can fully utilize our competitive advantage. By combining know-how that we have obtained through business practice, we are challenging for change and realization of new value creation.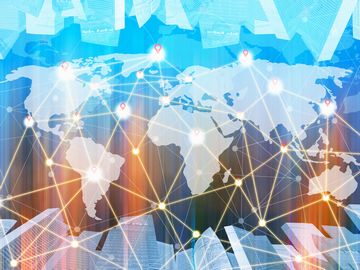 M & A
Proper M & A between companies will benefit each affiliate of the target company and the acquiring company.
The benefit lies for the target company include solutions to business succession, survival and development of companies and growth of employees.
For acquiring company, it can start business by acquiring management resources at low risk without taking time.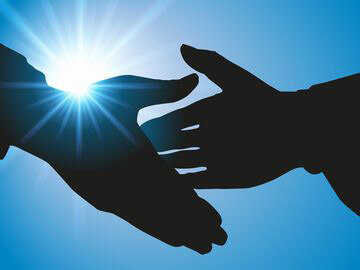 Investment
Stepping into new business and new markets, restructuring of corporate group, business alliance (capital alliance), we are here to provide services for helping companies to strive for improvement.
We also provide consultation for business revitalization in cooperation with financial institutions in Japan and overseas.