Living Essential Group
Development of "food" business that supports daily life
We develop our business globally with "food" as a key word. By cooperating losely with domestic and overseas agriculture, livestock, and fishery partners, we strive for providing our customers a diverse and high-quality living. We continue support the sustainable growth for the society by responding to the needs of society through provision of safe and secure "food".
Agricultural products
Japan provides safe and reliable fruits and vegetables to overseas. We are trustworthy in exporting vegetables and fruits etc. in cooperation with the market. Expansion of consumption in Southeast Asia has been a driving force stimulating the market and our transactions and inquiries from Asia such as local Japanese supermarkets, department stores and restaurants have been increasing. We also support the export of products of small lots.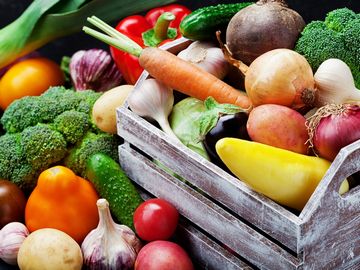 Livestock products
We offer full set and parts of brand meat such as Hida beef and Kobe beef, F1,Holstein, black pig, Agu pig, white pig, chicken etc.. For overseas products, we sell beef and pork in Australia, New Zealand, Europe and the United States, chicken products like livers and chicken paws from Thailand, Brazil.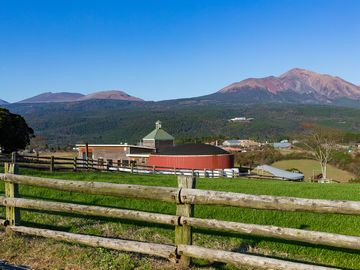 Marine products
While the consumption of tuna is rising in the globe and the commercial fising of tuna is getting strict, we ensure a stable supply with tuna from Japan and tuna from overseas (black, minami, bigeye, kihada). We also offer high-value-added products good products like Taraba Crab · Zwai Crab, hairy crab, lobster etc. in a resonable price so that our customers can access easily.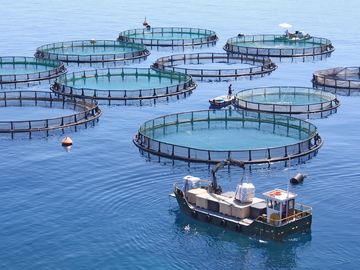 Processed foods
The processed food products we offer are made from safe and high-quality raw materials. We also provide essential information to our clients. We supply various kind of frozen and chilled foods such as hamburgers, ham, sausages, meat dumplings, yakitori, desserts. We also support the export products of small lot .We also supply raw materials from overseas tp local customers in Japan.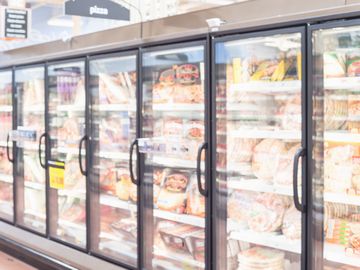 Food processing machiney
With the growing demand for white rice and the cultivation of health consciousness,we have received many inquiries on food processing machinery related to rice from the US and Asian markets. We provide related machines from local reliable manufacturers and act as distributor to serve the rest of the world with strong network.